Our formula targets the right viewer and gets your message in front of more people-per-dollar.

Media Buying
We evaluate station formats, pricing rates, demographics, and more!
LEARN MORE

Video Production
We use our TV Productions across multiple platforms – Radio, Web, Print and more!
LEARN MORE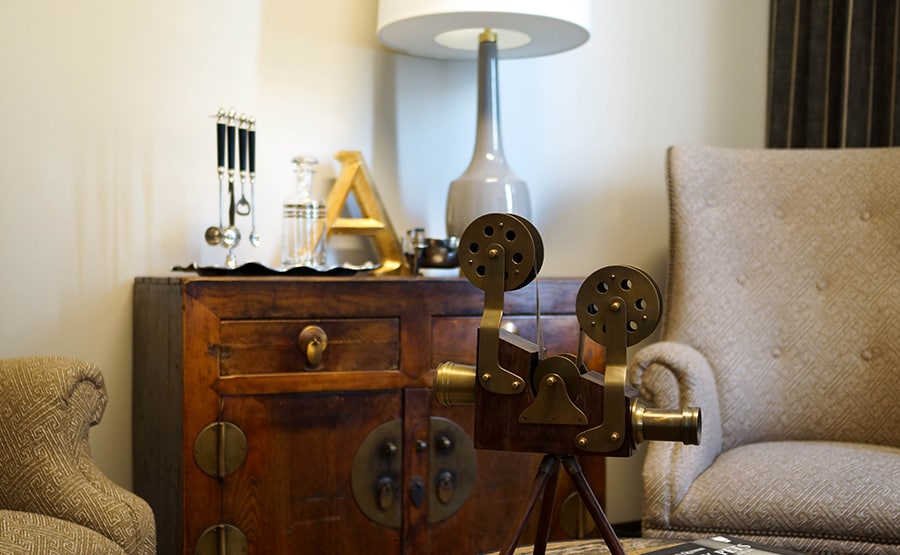 ADVERTISING

[ad-ver-tahy-zing] 
verb
A form of communication for marketing and used to encourage or persuade an audience (viewers, readers or listeners; sometimes a specific group) to continue or take some new action. In Latin, ad vertere means "to turn the mind foward."
Meet Our Staff
Our Clients

Have an interesting project to discuss?